Nuevo Products Development Co., Ltd was established in 2016 and is a company based in Taiwan with independent design capabilities for the production and manufacturing of hand tools, automotive tools, and related hardware exports. Founder, Mr. Andy Tseng, has 25 years of experience in this professional field and is highly knowledgeable in automotive tools and related areas, with a full understanding of customers and markets.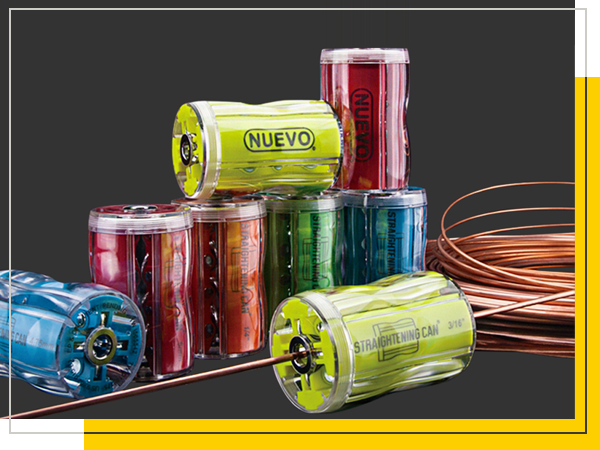 Focuses on Product Design and Development
Nuevo Products Development Co., Ltd focuses on product design and development, as well as improvements, creating many innovative and differentiated products in the market and obtaining multiple international patents. The company's first innovative product, the "Tube Straightening Can ™"
(
www.straightening-can.com
)
, has been successfully sold in the European and American markets and has received positive feedback from consumers.
Unlike Products Sold in the Market
Unlike products sold in the market, we hope to innovate in tools and think from the perspective of users to design tools, while also considering the design concept of commercialization to create market differentiation. In terms of serving our customers, we have 25 years of procurement experience in the automotive tool industry and can assist customers in searching and selecting products in Taiwan, finding the most suitable products for them. If you have OEM/ODM or product design needs, we can also provide services.
Finally, thank you very much for visiting our website. We hope the product information on our website can fully introduce our company. If you have any questions, please feel free to contact us at any time.